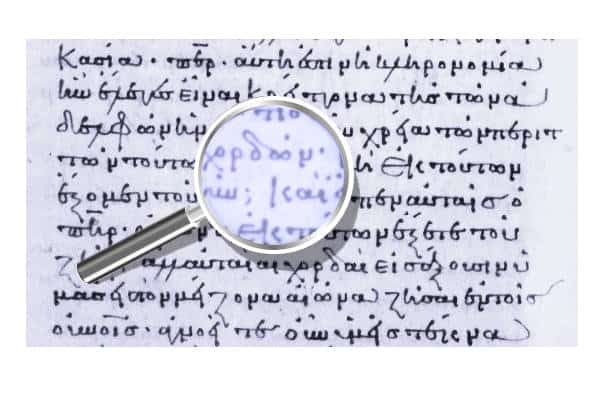 An analysis of the Testament of Job, its controversial state on speaking in angelic tongues, and its place in the christian doctrine of tongues.
The Testament of Job's narration of Job's three daughters speaking in the dialect of angels piques curiosity, especially those who hold an interest in the christian doctrine of tongues. Were they speaking a supernatural language of angels that purportedly the early Christian church of Corinth produced and later the Montanists? Alternatively, were they speaking in highly exalted poetic language as the Delphic prophetesses practiced?
An obvious third question then arises. Did the tongues of angels perpetuate in the early church and beyond? No literature so far in any ecclesiastical text examined in the Gift of Tongues Project has addressed the subject. It is not a part of the ancient traditions in Western or Eastern Christianity.
These first two questions and more are the purpose of this article.