The mystery and possible solutions to the first two words of the Book of Matthew.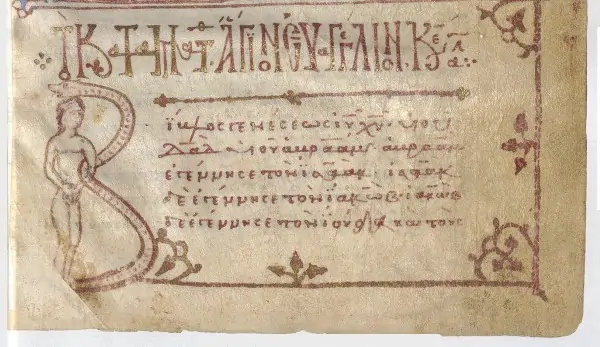 The start of the Book of Matthew seems reasonable, but a closer look reveals some tension. In the English translation, it begins with, "A record of the genealogy. . ." which appears straightforward. The Greek is ambiguous. It has Βίβλος γενέσεως, which is very close to the words the Book of Genesis.
Garrick V. Allen, A New Testament Scholar at the University of Glasgow, recently brought up this discussion via Twitter (@Garrick_V_Allen, November 21, 2021). Did Matthew intend to start his book as the new age of Genesis with Christ being the new incarnation for humanity? Or is it just accidental?