A candid look at faith, fears, loss, and hope through the lens of a zombie religious pilgrim.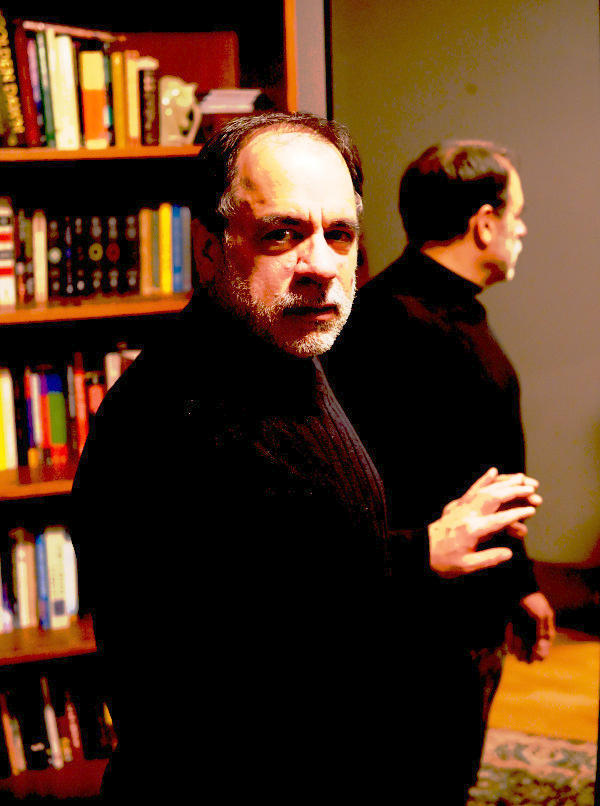 A mirror hangs in the foyer of my house. Until recently it was the lone adornment on my freshly painted walls; my adult daughters eventually put up some pictures to hide what was, to them, an emotional desert, naked of any image, portrait, or memory. I walk through the house like a dead man among the living. I have become numb, like a zombie, finding that this is the only way to avoid the pain.
She is gone, and our children have grown up and left the house. After 38 years its many rooms stand empty. Old friends take sides, and some ghost me. Acquaintances shy away. My mother died some months ago; my aging body aches more profoundly with each passing day. God does not hear, and I am alone.