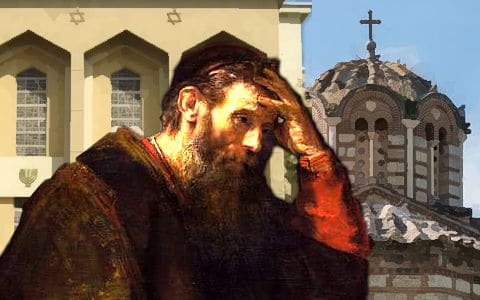 Why Paul never used the word synagogue to describe the movement he inspired and chose ecclesia instead—the Greek word we translate as church.
The short answer is that he couldn't use the word synagogue for a variety of legal and administrative reasons. Ecclesia was a better fit for their role as a para-synagogue organization within the Jewish umbrella.
There is a second option but not so strong as the first one. Paul thought of ecclesia as  defining his concept of Messianic Judaism a restorative movement claiming back to the time of Ezra.