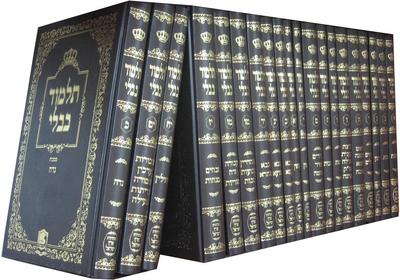 An introduction to Christians about the amazing ancient collection of writings written by Jewish authorities called the Talmud.
The Talmud is a broad collection of Jewish writings that the majority of evangelical Bible students could easily read and understand. It is very close in the thoughts and methods outlined in the New Testament.
There were quotes that Christ made that paralleled those in the Talmud. This has captured the imagination of many scholars who are looking for more correlations. A long-running argument has gone on as to whether Christ borrowed from earlier traditions, or He actually was the originator of them.
The Talmud is in many ways closer to the epoch of the New Testament than Greek classical writings such as Plato, Aristotle, and Pythagoras.
Because of this, the Talmud is an invaluable piece of ancient literature for those seeking religious truth.