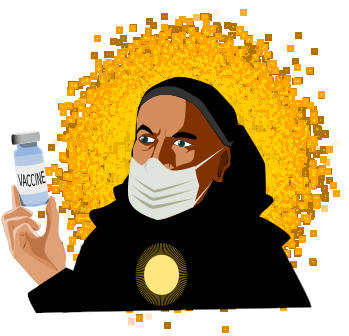 COVID from historical, literary, political, ecclesiastical, and Bible perspectives. An eclectic mix from a Canadian viewpoint that produces surprising results.
History has a lesson of repeating itself and COVID is no different. Each plague unearths a new set of social problems that need address. There comes a point where history cannot give all the answers. Contemporary society is forced to make difficult but necessary changes within their particular context while avoiding the dangerous pitfalls on the way.
The goal here is to briefly touch on the history of pandemics through historical literature including the Bible, explore theological questions, and arrive at some political realities.