Last updated on October 25th, 2018 at 03:35 am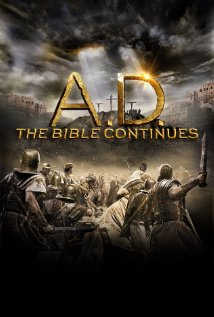 My brief review of A.D. The Bible Continues "The Spirit Arrives," as shown on NBC on Sunday, April 19th, 2015.
It was exciting to find out a TV narrative on the mystical event of Pentecost was going to be produced by an established filmmaker, but when broadcast, it did not supply any answers to this age-old debate.
When NBC announced that
…