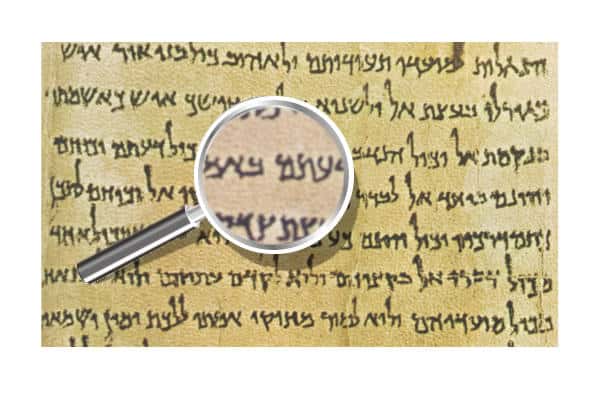 Examining the nature, function, and history of angels in the Dead Sea Scrolls and two intertestamental books to find a connection with St. Paul's reference of the tongues of men and angels.
Paul and the authors behind the Dead Sea Scrolls, the Testament of Job, and the Book of Enoch are products of a milieu that believed in the divine interplay between angels and the worshipper. So, if one wants to find an answer to Paul's mysterious reference about angelic tongues, the highest probability exists in these texts.
The subject is especially important to those of the Renewalist persuasion (Pentecostals, Charismatics, and Third Wave Christians). They believe that the tongues of angels Paul refers to is to the mystical rite of speaking in tongues. The explanation is this: when a person is divinely inspired and begins speaking tongues, they are speaking in a heavenly language that angels speak.