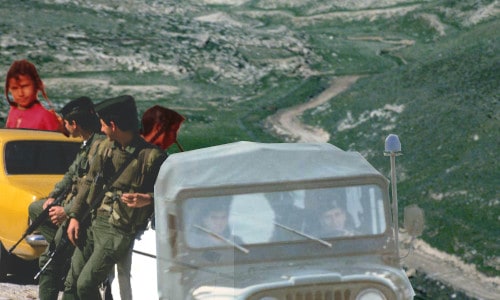 Why I am no longer pro-Israel, nor pro-Arab, but pro-human.
A personal story about why I came to Israel as a Christian Zionist but left with a more balanced point of view when leaving.
My change of mind began with a scholarship to attend the Hebrew University of Jerusalem in 1984. The stay in Israel was after three years of Bible College training. It was exciting to live and study in the actual place where most of the Biblical writings took place.