Last updated on February 6th, 2018 at 05:23 am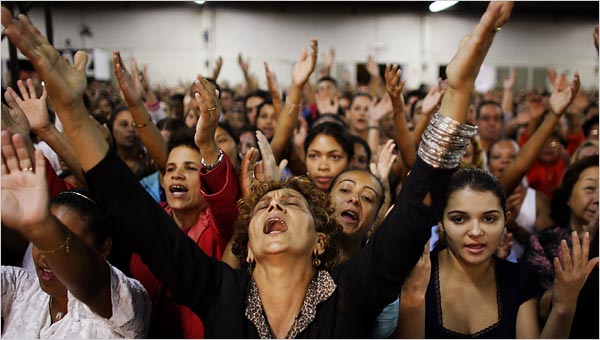 Examining the role of divine healing in charismatic churches and the urgency to review, modify, or abandon this as a staged event.
If you attend almost any charismatic church meeting, you are sure to hear about supernatural healings. They are usually abstract ones such as headaches banished, a sore back relieved, a short leg lengthened, and many other unusual conditions cured.
…