Big News! Wipf & Stock has picked up my work on the Christian history of speaking in tongues.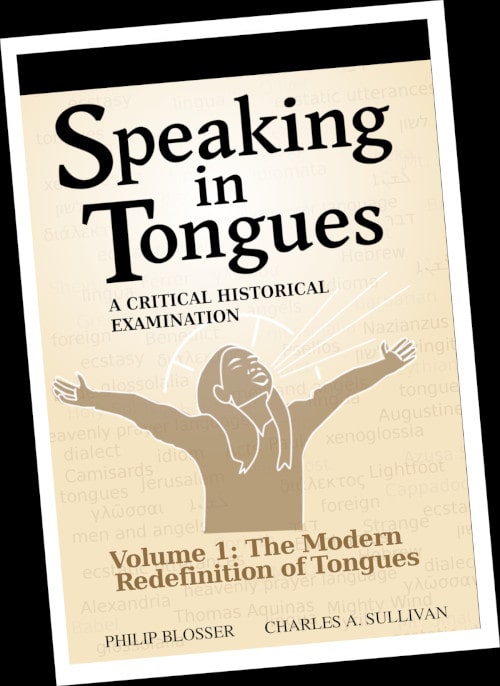 In association with Dr. Philip Blosser, Professor of Philosophy at Sacred Heart Major Seminary, Detroit, the book will be a three-volume series aimed at an academic audience. The official name is "Speaking in Tongues: A Critical Historical Examination."
Endorsements include Cardinal Raymond Burke, American prelate of the Catholic Church, and Dr. Dale Coulter, Professor at Pentecostal Theological Seminary.
Speaking in tongues is a mystical and esoteric religious rite practised by Pentecostals and Charismatics. The ritual now has transcended religious barriers and has influenced mainstream religious organisations. The influence of Pentecostals/Charismatics/and like-minded institutions in the Christian religious stream is around half a billion people worldwide.
The book series traces the perceptions and evolution of this doctrine over two millennia.
The book is based on Gift of Tongues Project found on this website. It is the largest worldwide digital repository of original sources, translations, and research on the topic.